Indian scenario
Oral cancer accounts for approximately 5% of all cancers globally, while in India it is about 40% of all types of cancer. It is estimated, that in India nearly 60,000 new cases of oral cancer are reported annually. It is disheartening to notice that over 5 people in India die every hour everyday because of oral cancer indicating that the disease is highly fatal in nature.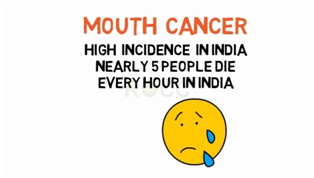 Most importantly, it has been noticed that Indians present with oral cancer at a much younger age (i.e. those 40 years or younger) in comparison to the patient from western population. Thus having cancer is in itself tragic, having it at a younger age is cataclysmic.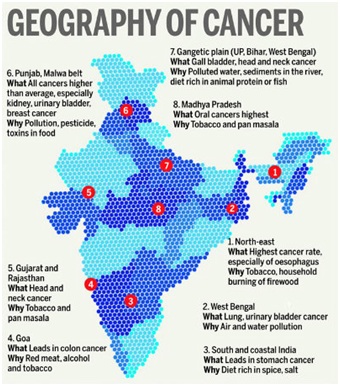 The Global Scenario
There is a wide variation in the incidence and mortality rates of oral cancer in different regions around the world. Highest rates are reported in South Asian countries such as India and Sri Lanka. Every year in Europe, around 100,800 people are diagnosed with head and neck cancer and almost 40,000 die from the disease. In the USA alone, 30,000 Americans are diagnosed with oral or pharyngeal cancer each year. About 90 percent of head and neck cancers are of the squamous cell variety.